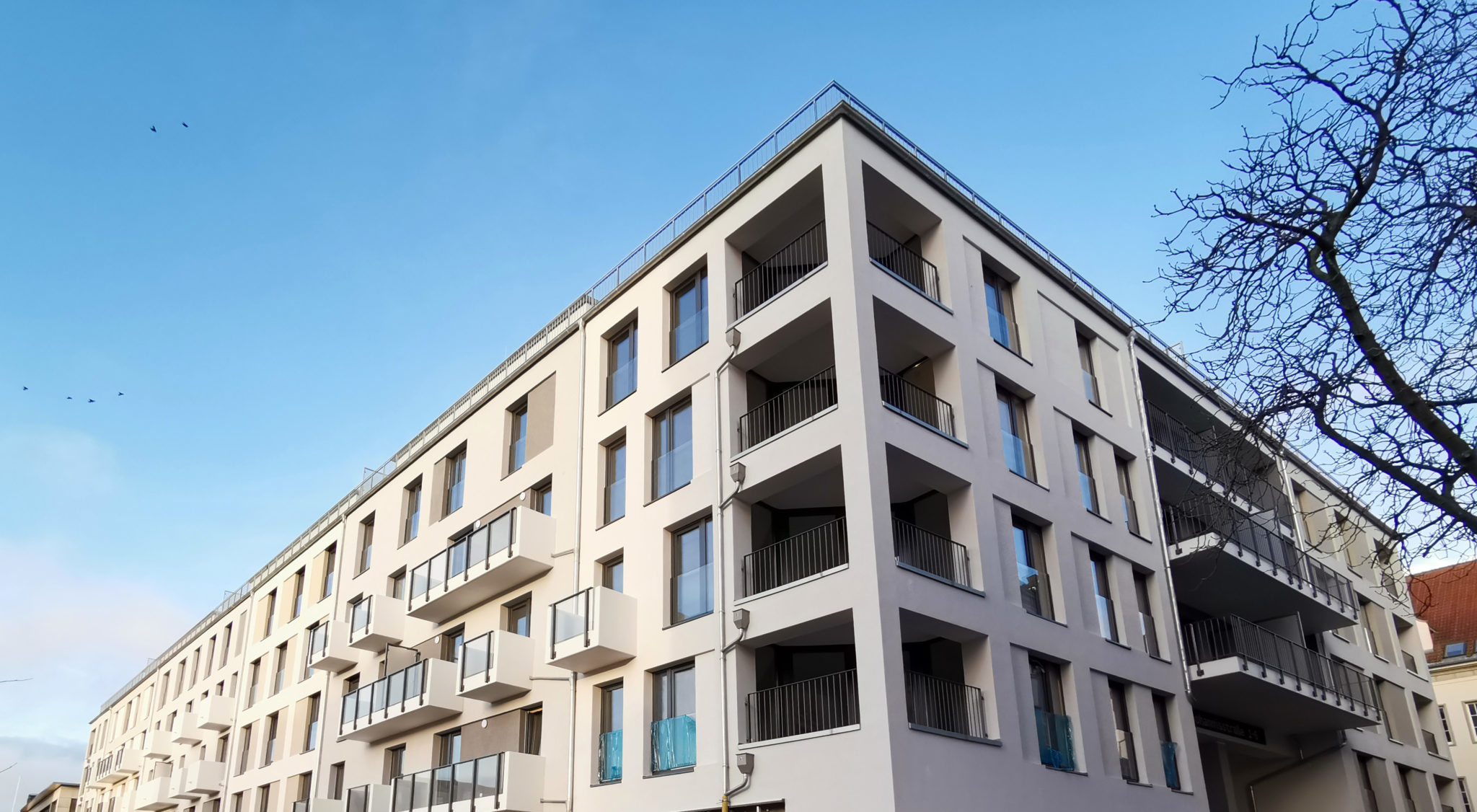 We are a privately owned investment and development company founded in the early 1980's operating in Ireland, the U.K. and Germany.
The portfolio includes mixed use developments, apartment blocks, build to rent schemes, hotels offices and retail.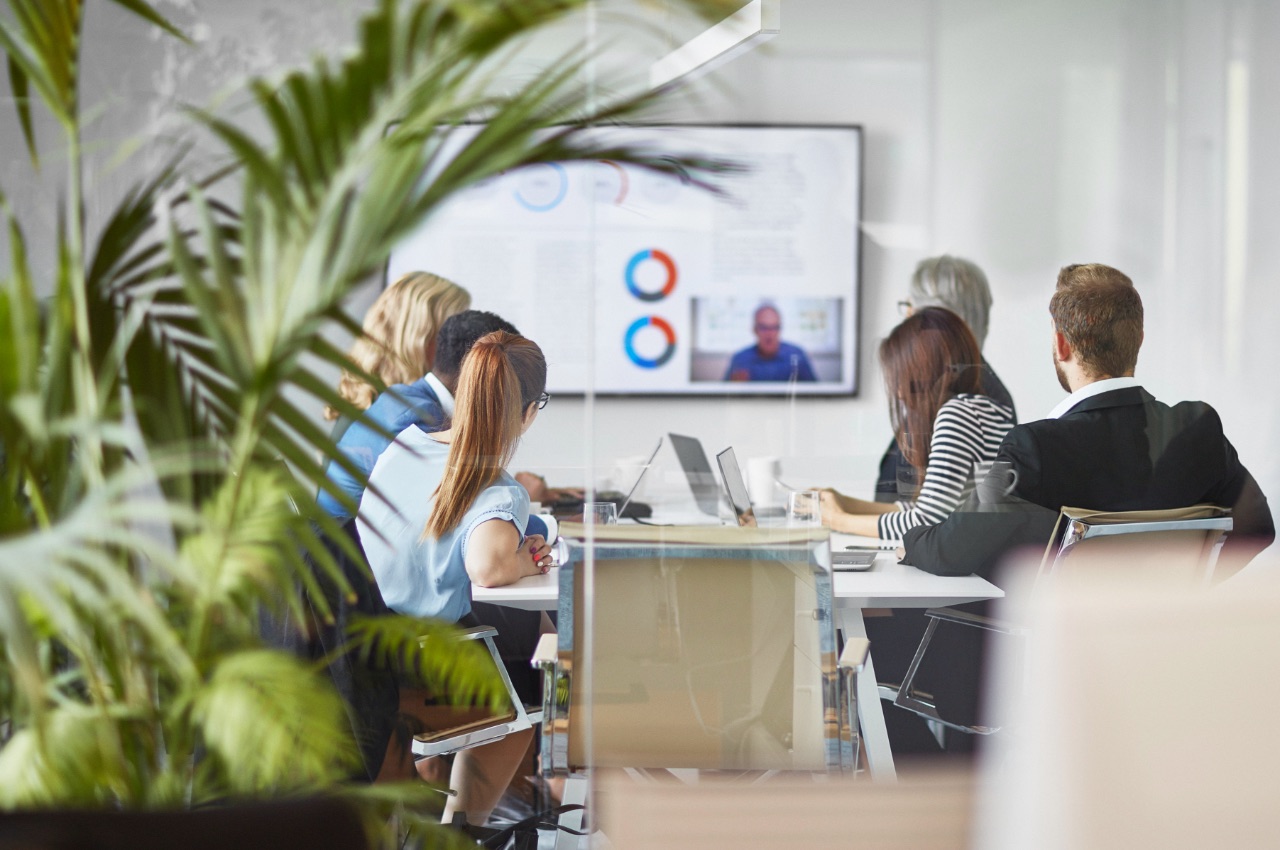 Our team are experts in their field with unrivalled experience in acquisition, planning, design, development, construction, asset management and capital structuring.
Our ability to work collaboratively, react quickly and think innovatively allows us to capitalise on opportunities across all asset classes.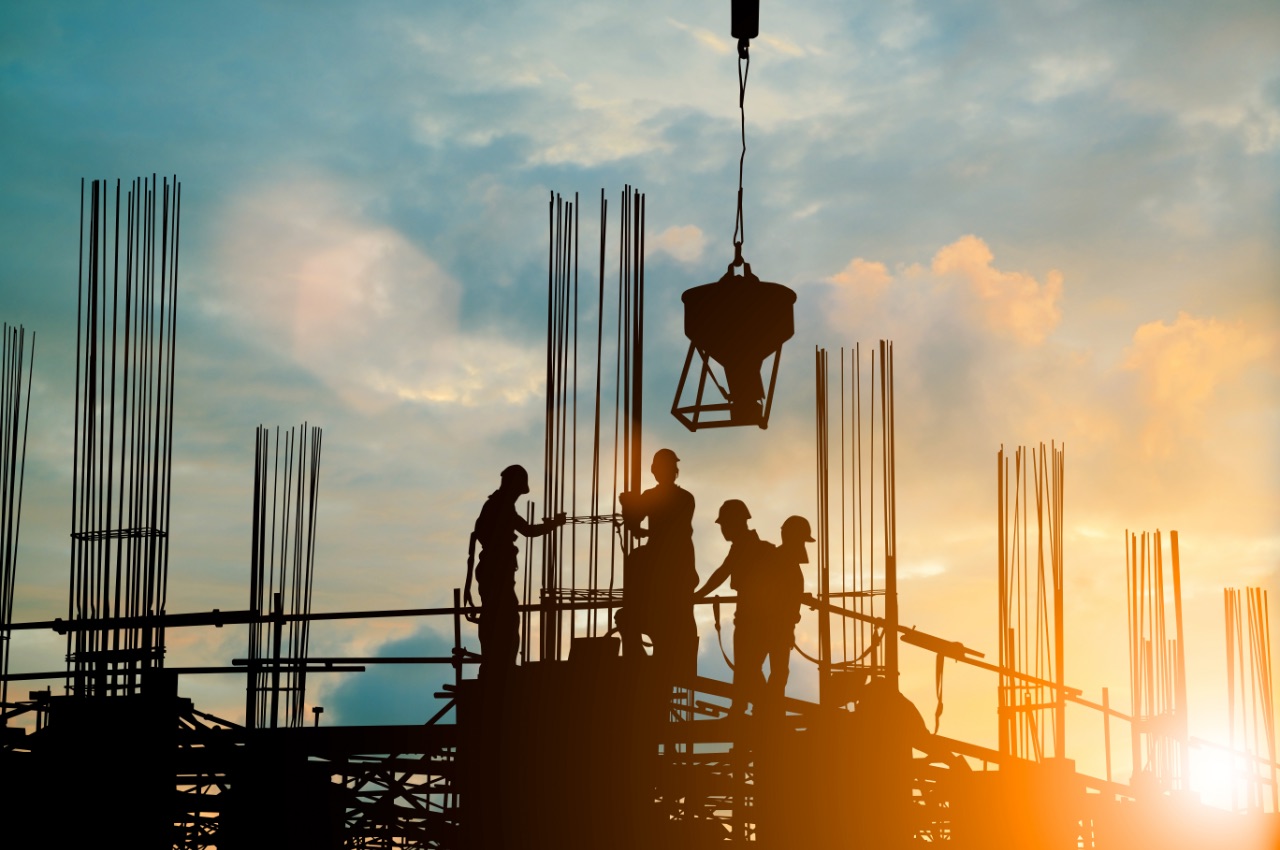 We aim to improve the built environment with quality, design focused and sustainable developments. In achieving this we believe all stakeholders should be treated with integrity, fairness and respect.